People say a lot of things especially if they are excited! This is the same with home buyers, often you will hear them say: "Oh I must buy this house!" or "This is the perfect house for us!" And these words gave the sellers high hopes to sell quickly. If only things like this is so easy in the real world, everything would be perfectly perfect. But, as with everything in life, it's not what people say, it's what they do that really matters.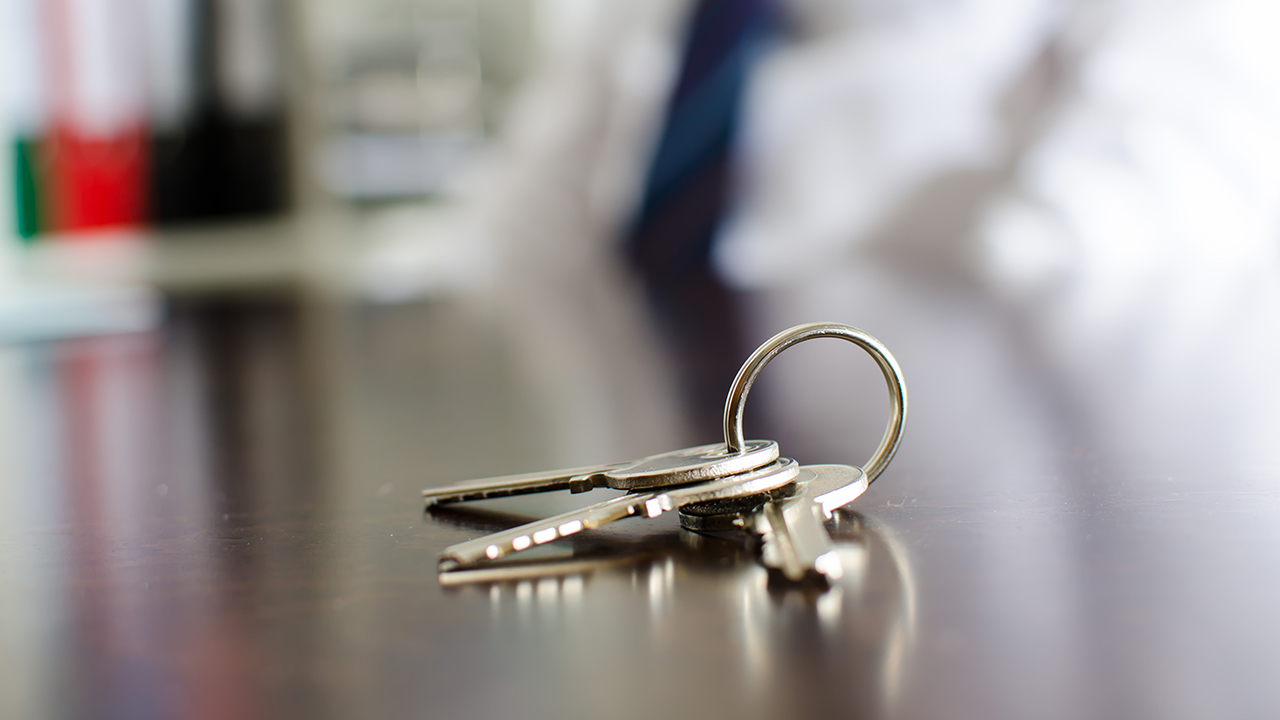 Home sellers get their hopes up when a buyer's gushing over their home—only to be disappointed when the buyer disappears without even giving a short notice.

So here are the signs that home buyers isn't really serious in buying your home:




Has no realtor

If a buyer doesn't have a real estate agent yet, he probably isn't serious about shopping for a home. This is because, if you think of it, a buyer does not pay the buyer's agent since the seller pays the buyer's agent's commission. So if someone who doesn't get a free expert to look for a home, he is not motivated enough to putting things in motion.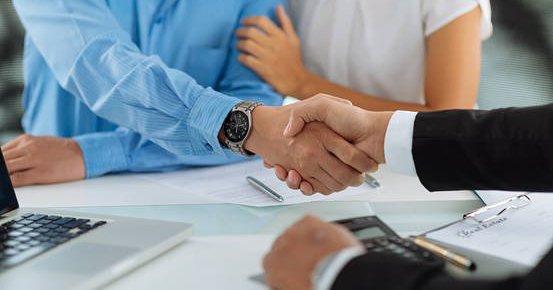 Just began looking

The old saying that "timing is everything" also applies to selling homes. Typical home buyers take three months to buy or even decide to view a home in person. A lot of buyers look at several houses before they decide to buy so if they just started looking, you're less likely to receive an offer.




Visits the open house

As per the report from NAR only half of home buyers visit open houses. But serious buyers on the other hand, conduct home search online and when they see a house they like, they call their agent to have a private showing.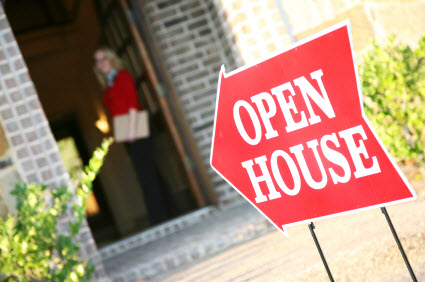 No pre-approval from a lender

There's no need to read between the lines of this sign. If there's no lender pre approval that means the buyer is not serious enough to buy the house.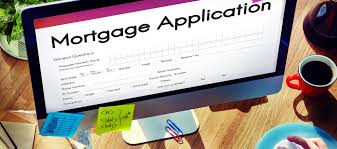 All promises, no action

This one is what we called "the bait". The buyer keep on stalling. If the buyer is really interested in buying, they will make an offer right away before anyone else can snatch up the house. But if a buyer is taking days to submit an offer, you already know the answer…




Makes a lowball offer

Serious buyers in the market nowadays make their best offer right up front.If a potential buyer gives a ridiculously lowball offer, maybe he is just testing the waters or they don't really want the property that's why he's making a very low offer.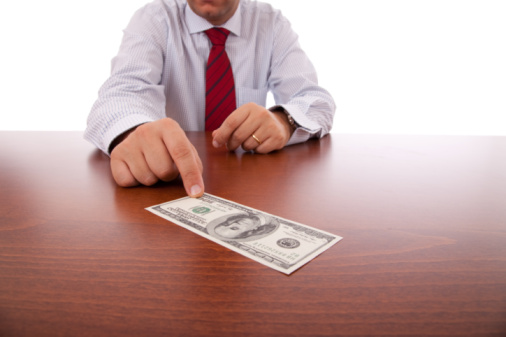 Everyone wants to score a deal, but if a buyer offers an "unreasonably low" sales price then that a great indicator of how seriously they want to buy the house.




Getting to Closing Unlikely with these Buyers…

Even after the buyer has made an offer and you have accepted it, the buyer still might not be 100% onboard with buying the property. Is the buyer obsessed with finding faults and problems in the home?This is usually an indicator that they want to cancel the contract or renegotiate price.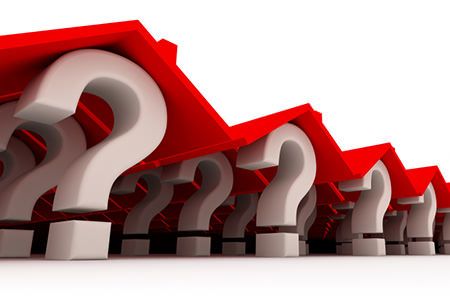 This is why it is so important to work with a real estate professional.Experienced real estate agents can detect hesitations from the buyer.A great agent will help you avoid the headaches that come from working with an unmotivated buyer, identify which buyers are most likely to complete the purchase, and bulletproof the transaction so you can move on to the next chapter in your life.
Call Paula Flagg Homes today to learn more about selling your home!